【SHIP TO JAPAN ONLY】受注生産 カードキャプターさくら クリアカード編×BABYコラボシリーズ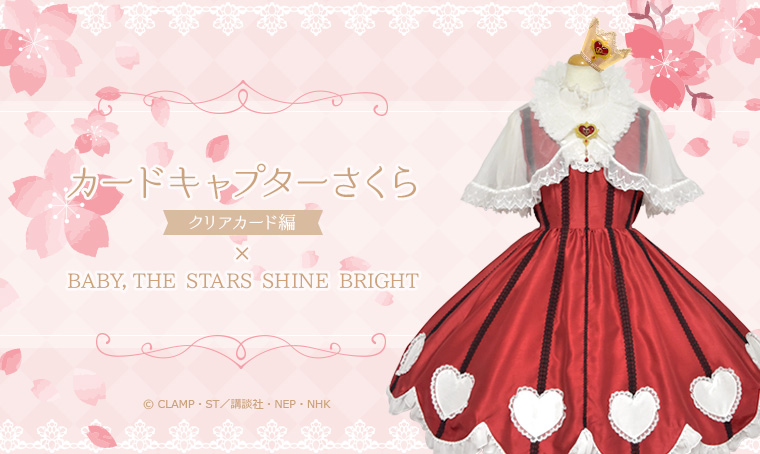 The reservation acceptance is:
From 12:00 on Friday, October 8 2021 to 12:00 on Monday, October 25, 2021.
As the copyright is limited to Japan, we are unable to ship or accept orders outside of Japan. Any orders or shipments outside of Japan will be automatically cancelled.
Thank you for your understanding in advance.
3 total

1-3 showing
Previous Page
1
Next Page